Attorney Jeremiah Allen is Ready to Fight for You and the Justice You Deserve
Former Prosecutor and Experienced Orlando Attorney for Personal Injury and Criminal Defense
Aggressive and Experienced legal representation when you need it the most
Have you been injured due to someone else's negligence? I founded my firm on the idea that every person deserves a lawyer who is ready to fight for them and hold large corporations, negligent individuals, and the government accountable for their actions. I work directly and personally with every single client I represent. My firm provides individual attention and my goal is to get big results.
Make The System Work FOR You
Have you been injured in an Automobile Accident, Motorcycle Accident or Slip and Fall?
Please call or text me at 407-415-9626 for a free consultation and case evaluation.
Get A FREE Consultation & Case Review
Schedule a consultation and I will personally review your case and provide insight on how to proceed.
Fourth Generation Floridian Born and Raised in Orlando
I understand how complicated and overwhelming the legal system can be.
I began my career in public service as a prosecutor with the State of Florida. In 2011, I started my own law firm representing people who have been seriously injured or who have been arrested. My firm has been built on two fundamental ideas:
One, having a close and personal relationship with each and every client.
Two, I stand prepared to take every case to a jury trial and win in the courtroom.
I am a member of the Florida Justice Association, The American Association of Justice, and The National Trial Lawyers Lawyers, and The National Association of Premises Liability Lawyers.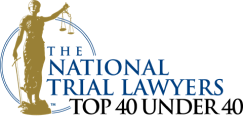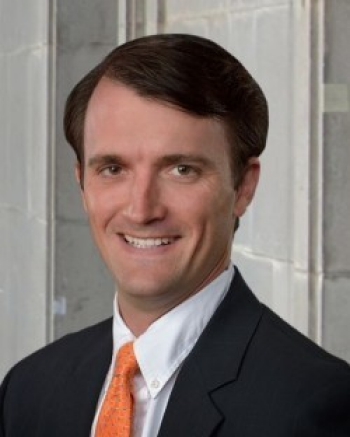 Client-First Approach
I put your needs first and am available 24/7 to answer any of your questions are concerns.

Prosecutor Perspective
As a previous prosecutor, you get invaluable insights on how the other side thinks.
10+ Years of Experience
A DUI can have serious consequences. An experienced DUI attorney can give you valuable legal advice about your case and possible defenses.
Direct Access
You will speak directly with me—not an assistant or junior lawyer.
Aggressive Representation
I am not afraid to follow the best course of action for your case.

Respect
I never lose sight of the fact that you are a person, not a case.
Grand Theft & Possession
Dismissed
Client Charged with Grand Theft and
Possession of Marijuana Result: Dismissed
by State of Florida.
Automobile Accident
$350,000
When you've been injured, my goal is to help you get your life back on track. Therefore, I work on a contingency fee basis for personal injury cases. Meaning you don't pay for my legal services unless you win.
Get legal tips, advice, and updates from an experienced attorney.
Can I File a Lawsuit for My Hernia Mesh Injury? Are you suffering from a hernia mesh injury? If so, you may be wondering if you have legal options to
Read this post
What to Do After a Car Crash in Florida: A Guide to Help You Stay Safe After a car crash in Florida, it can be incredibly stressful to figure out
Read this post