Civil & Criminal Trial Lawyer
Helping People In Their Most Difficult Time
No matter if you need help after being arrested or you are seeking support in filing a personal injury claim, I, an experienced trial attorney, can help!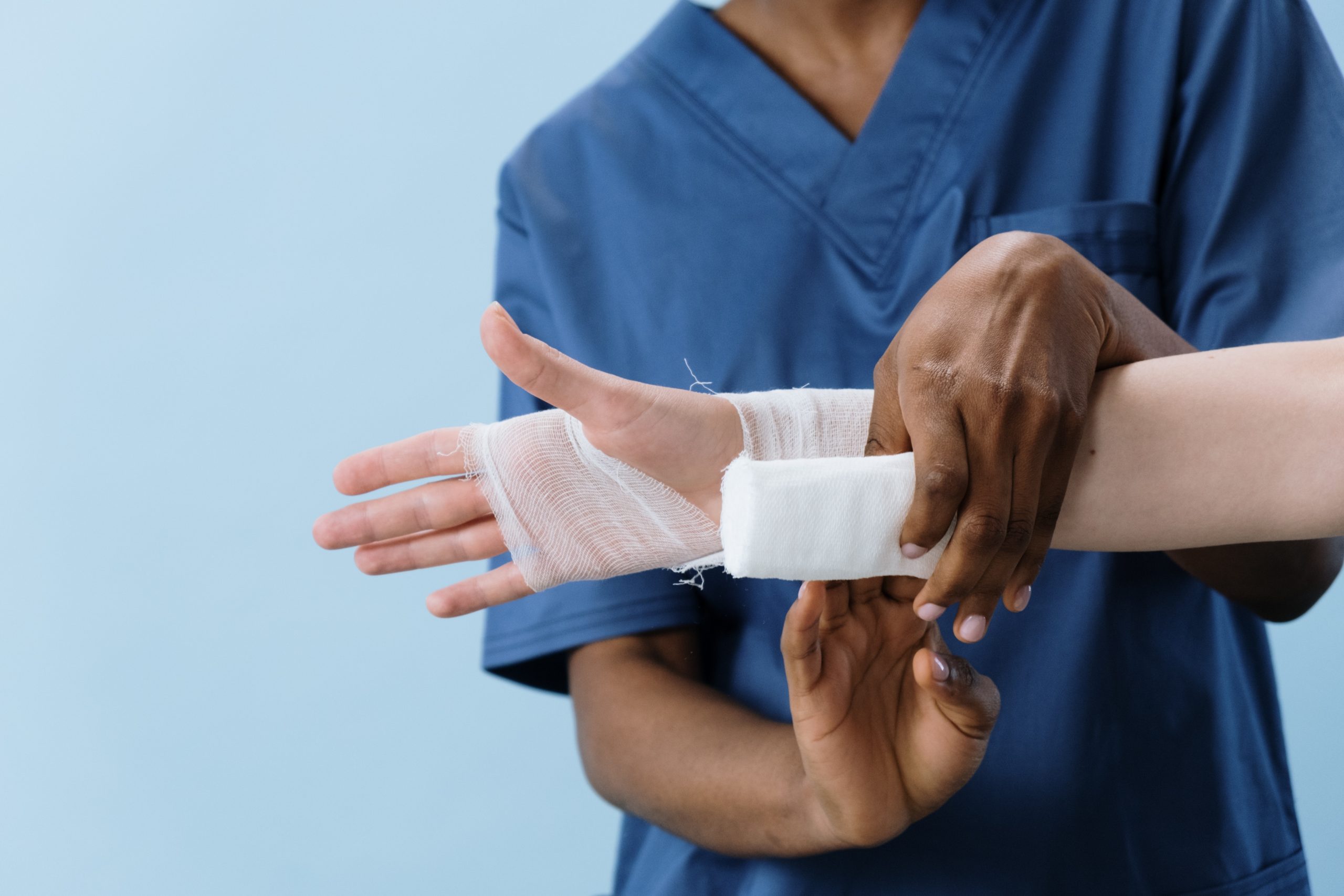 Personal Injury
If you've been injured due to someone else's negligence, it's important to have a personal injury attorney on your side. I work on a contingency fee basis, so you don't have to pay unless you win. 
Criminal Defense
A criminal charge can have long-lasting implications on your life. That is why it is important that you seek the services of a qualified trial and criminal defense attorney who has experience.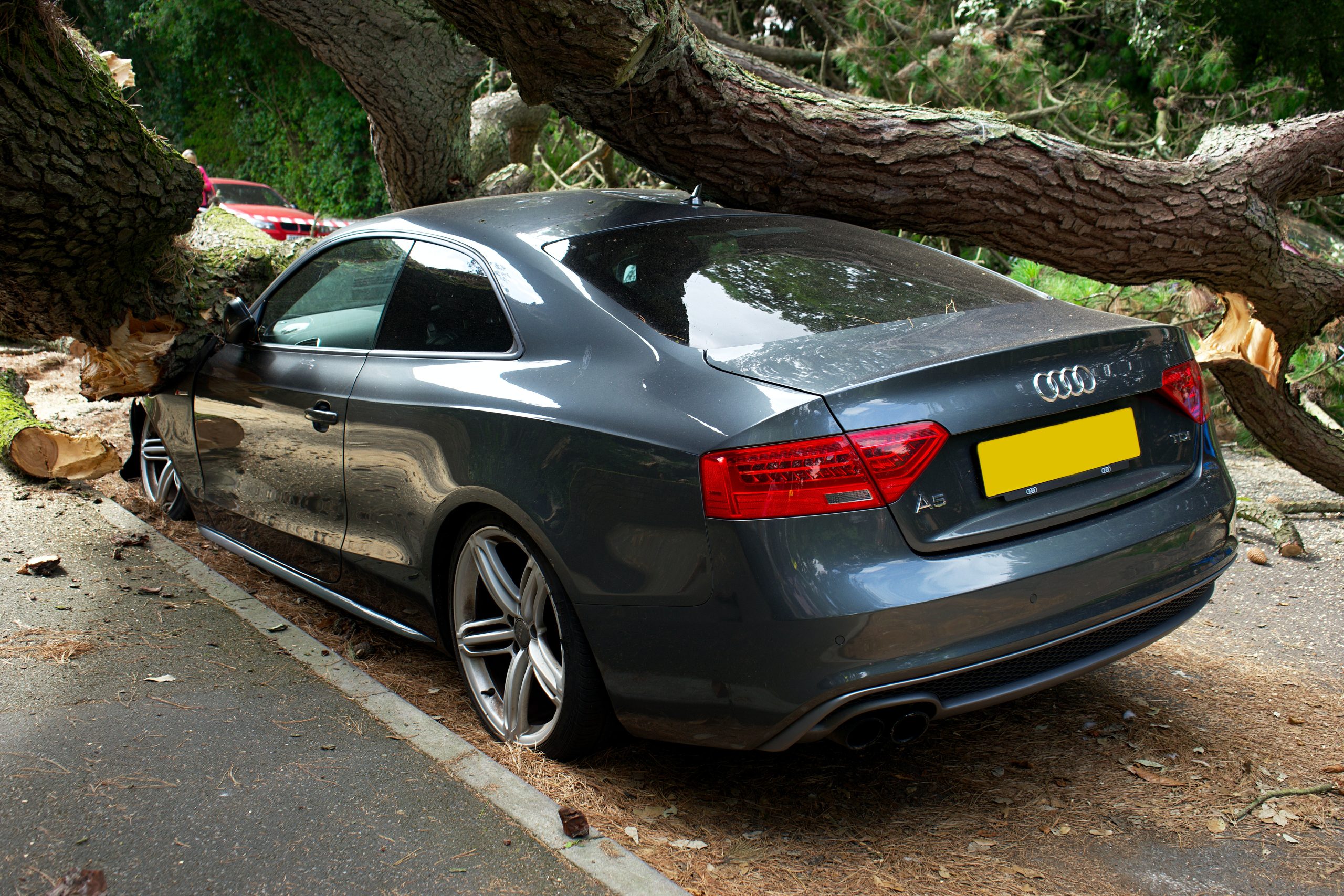 Auto Accidents
When you've been in an auto accident it can be stressful, from dealing with recovering from injuries to the cost of repairs. You need a trusted attorney to make sure you are covered and get compensated.
Schedule A FREE Consultation
If you believe you have a case or are facing criminal charges and need legal advice, schedule a consultation, no obligations. I will review your case to help determine if you have a valid case and give you recommendations on how to proceed.
Orlando Personal Injury Lawyer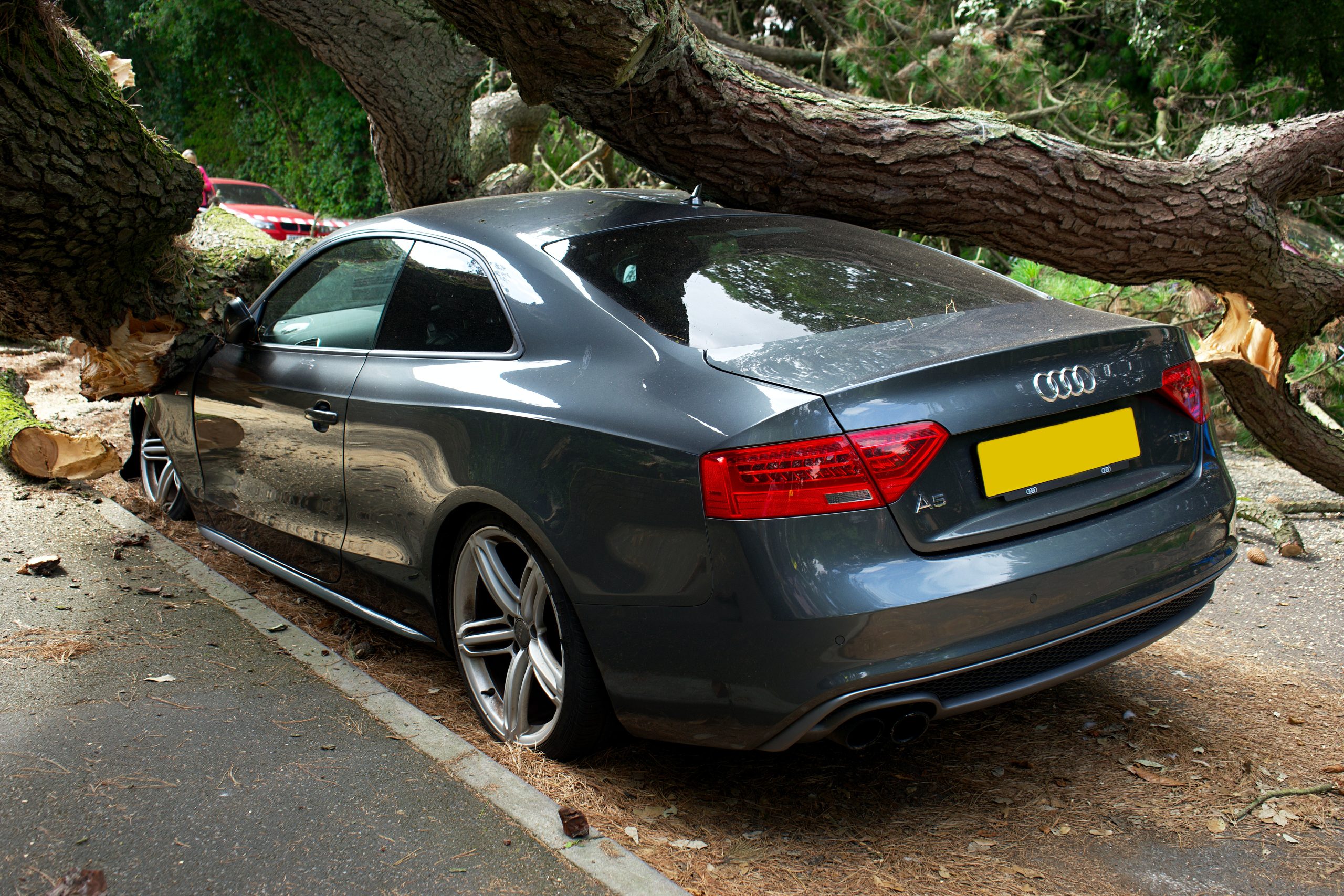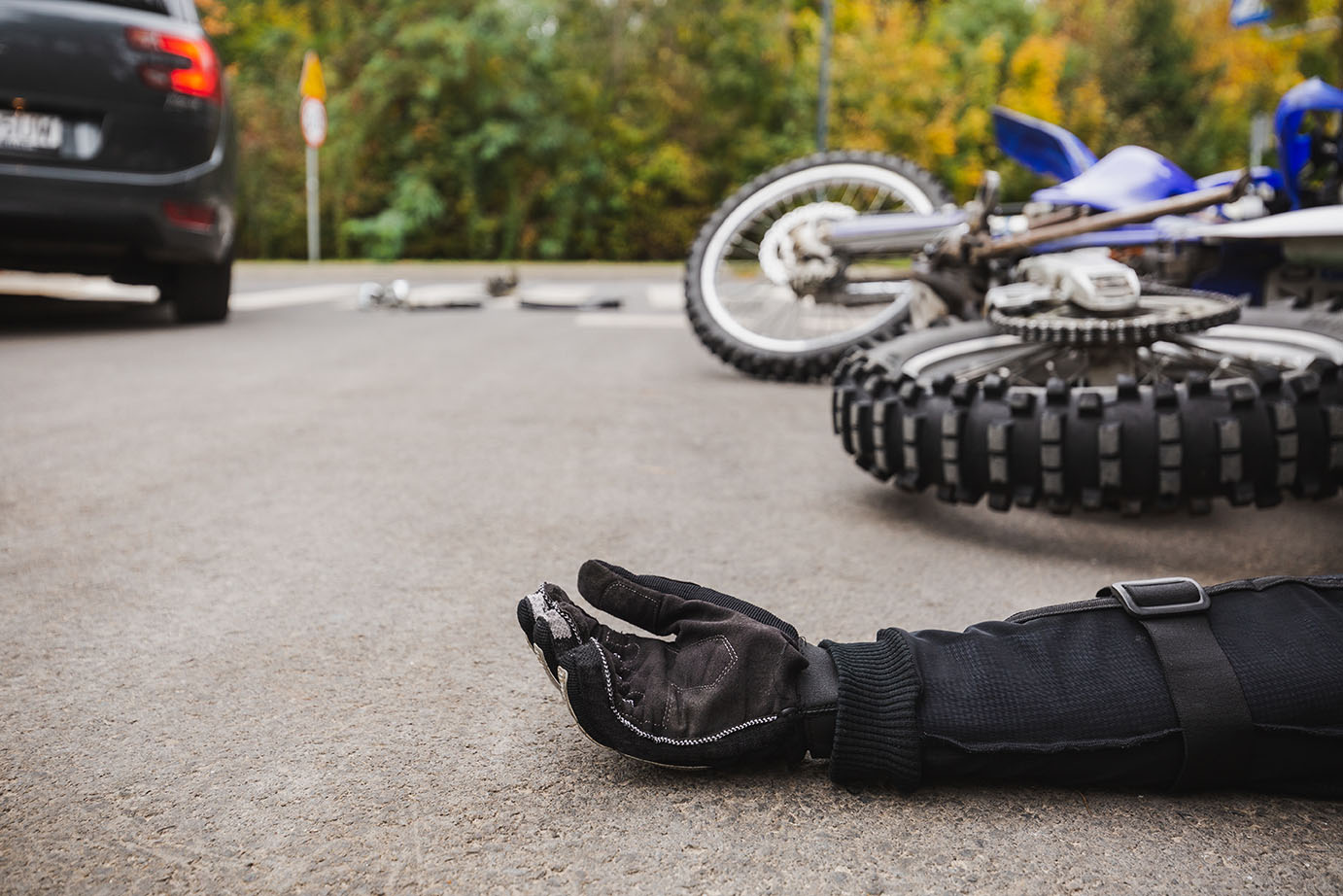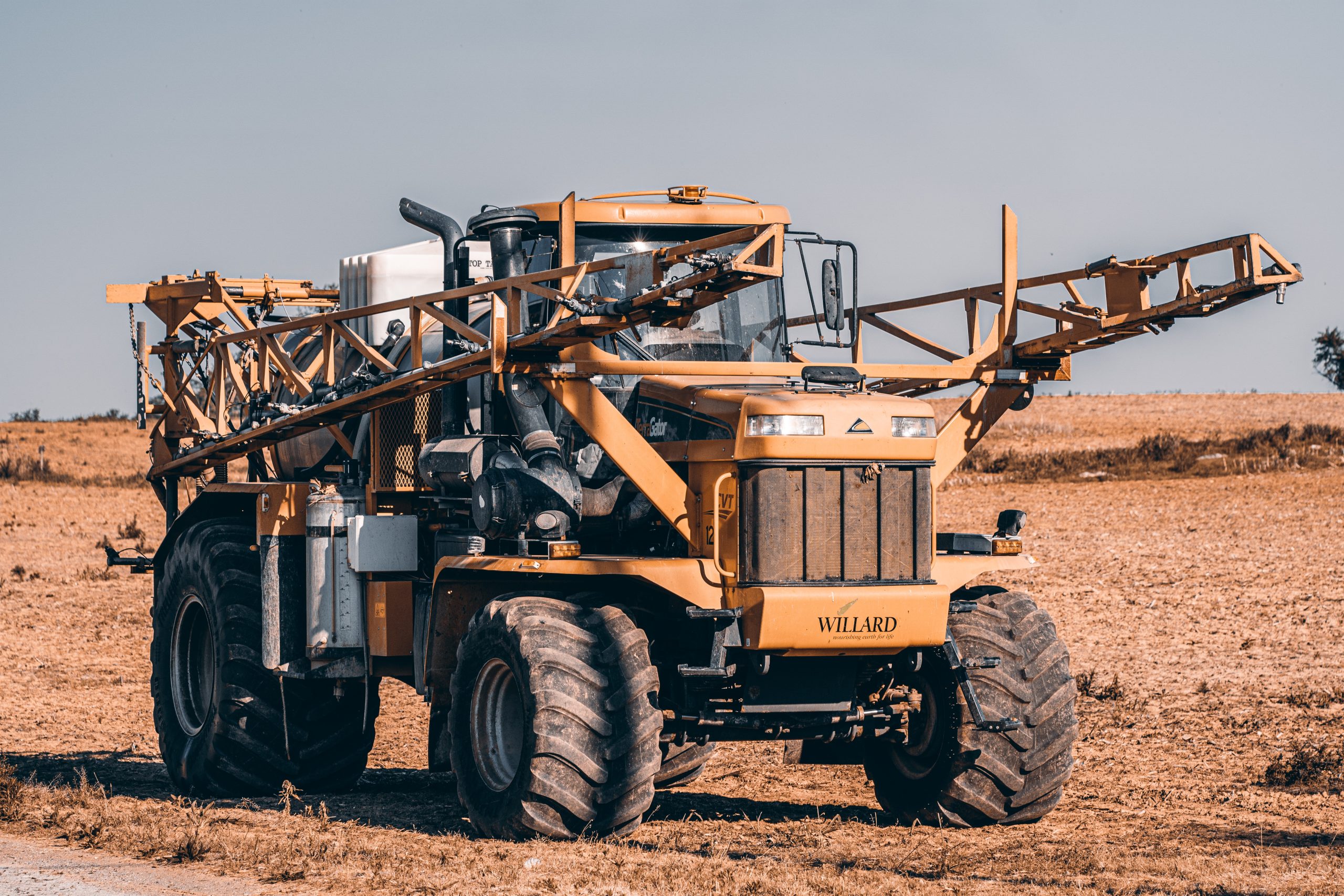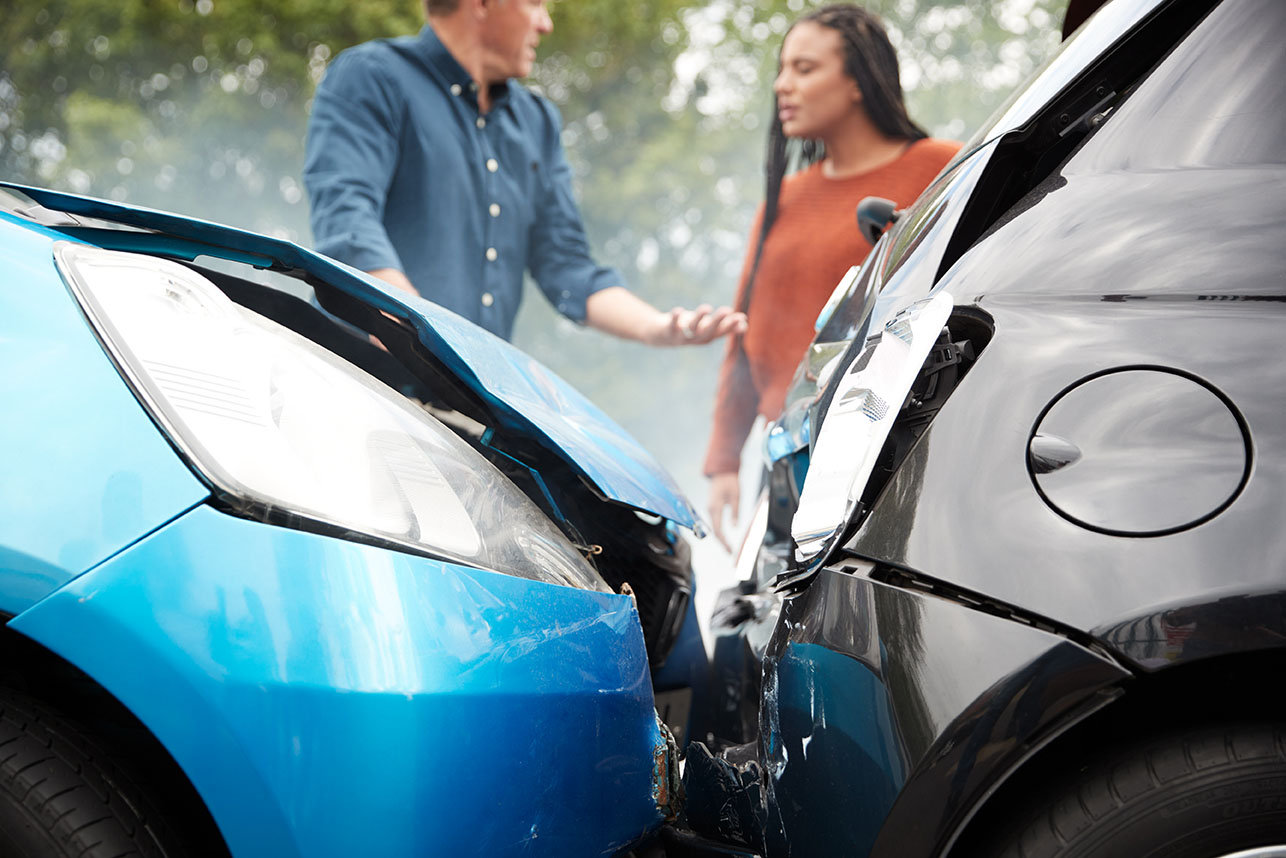 Uninsured Motorist Claims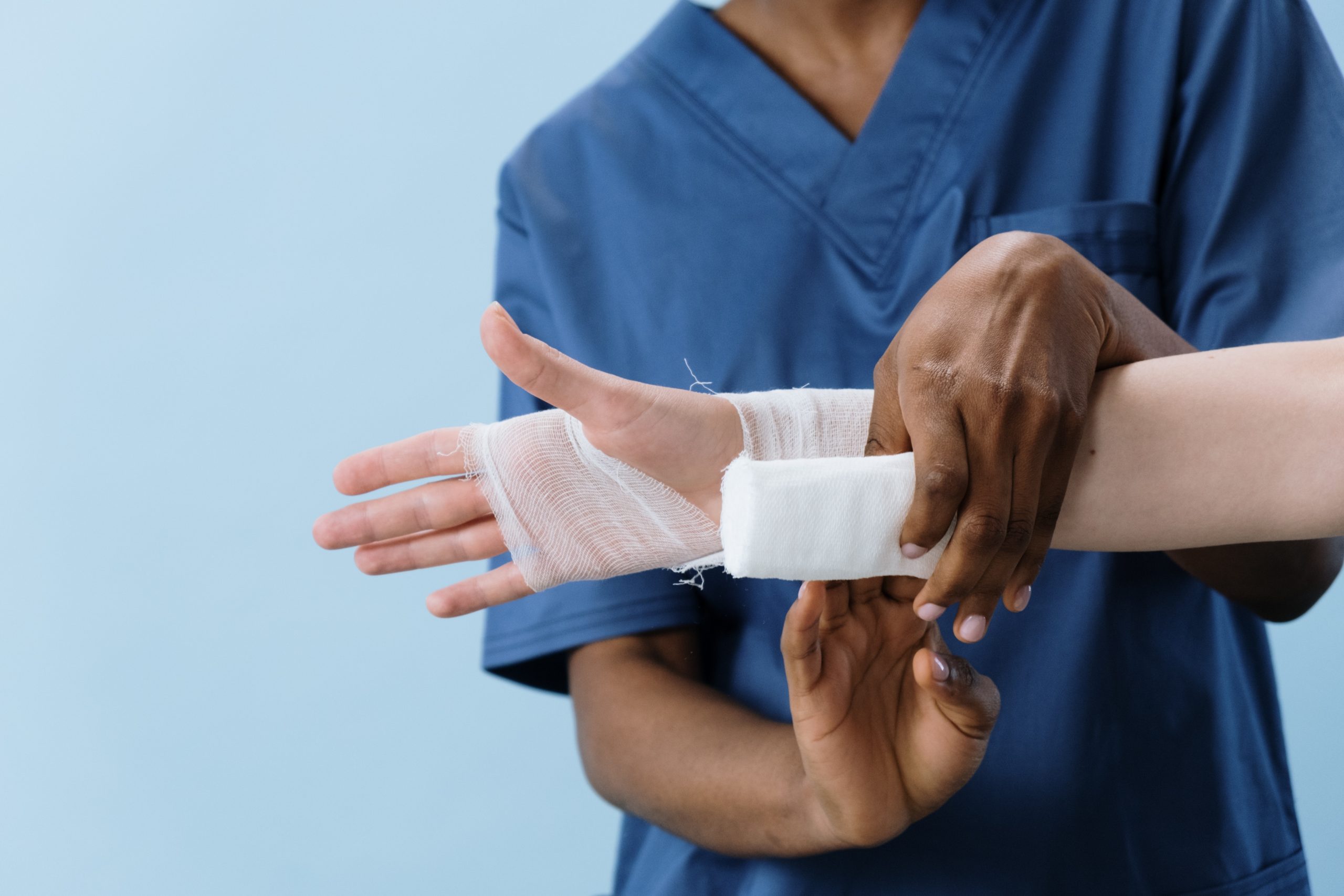 Burn & Electrocution Injuries