Criminal Defense Attorney Orlando
Being arrested for a crime can have serious consequences. Even if you don't have to go to jail, it will forever be on your permanent record.
When you are facing a misdemeanor or a felony charge you need to be able to build a strong defense. At Jeremiah Law, I take all the necessary steps to help you get acquitted or lessen your charges.
I handle every step of the way, protecting your liberty.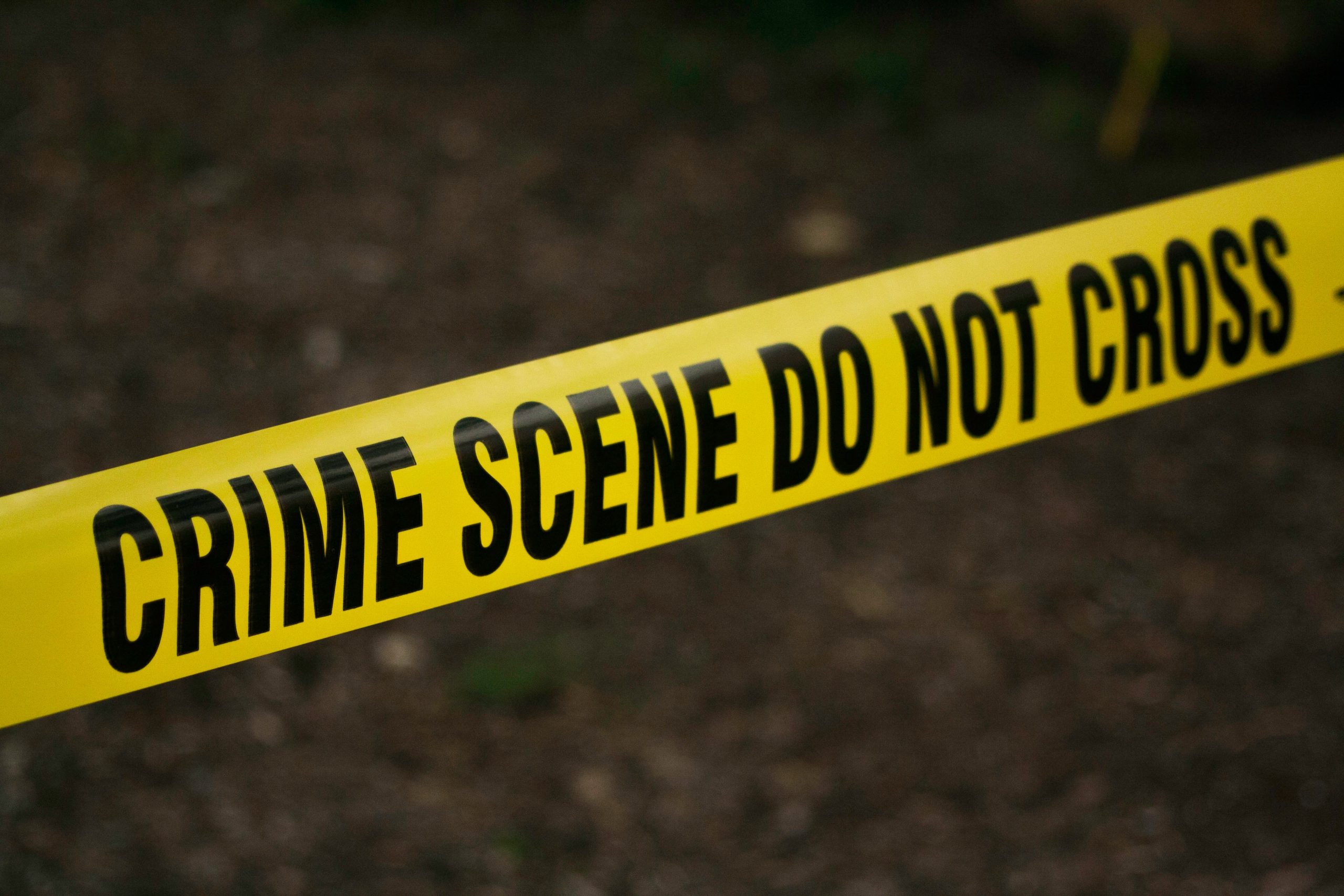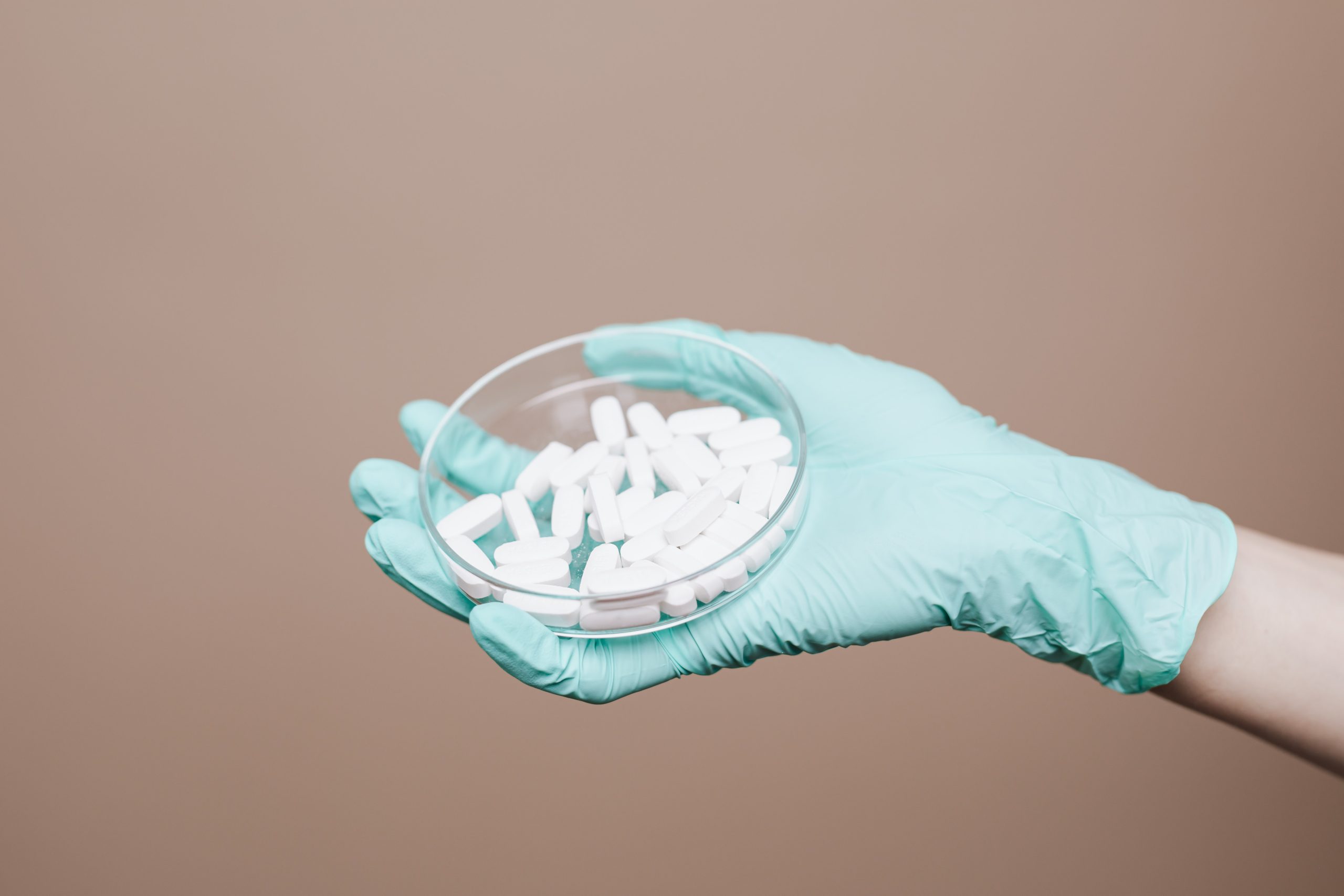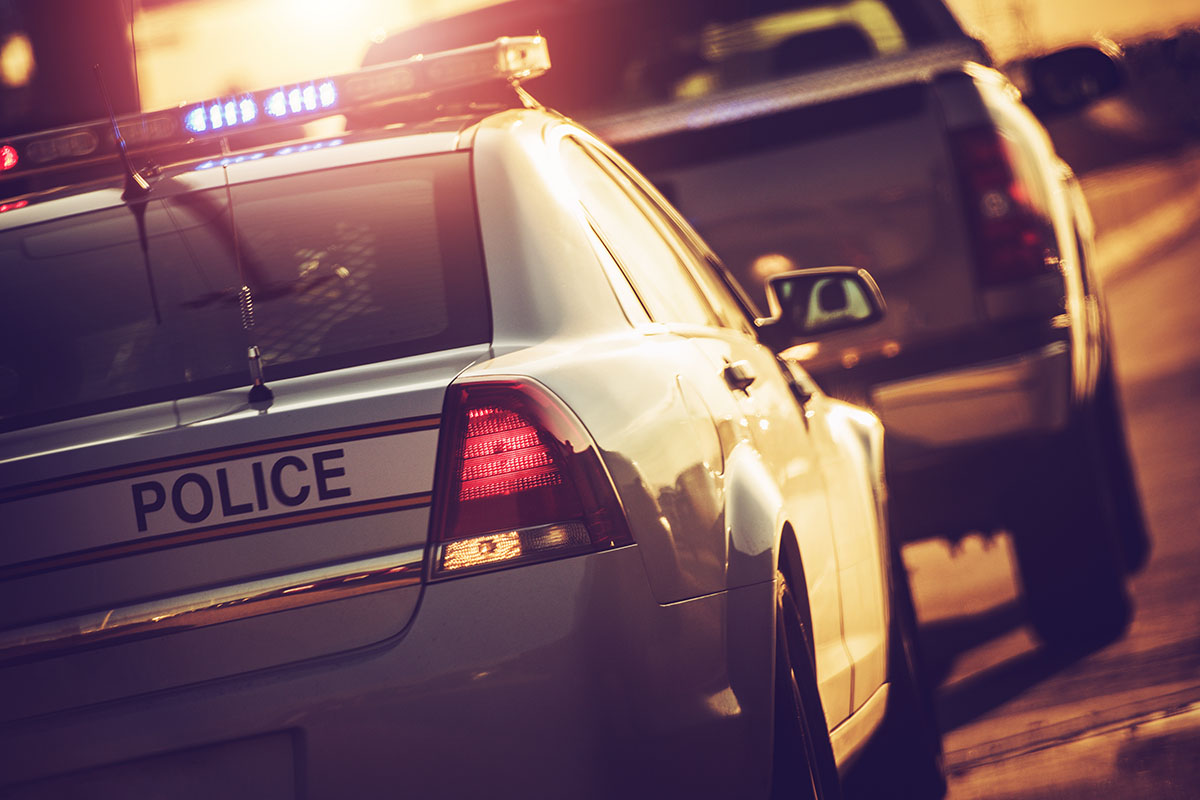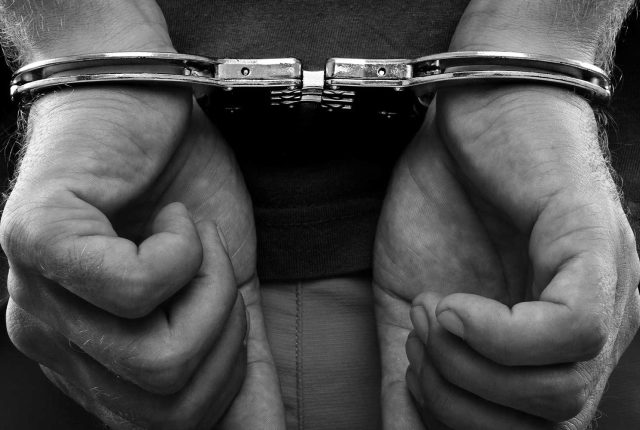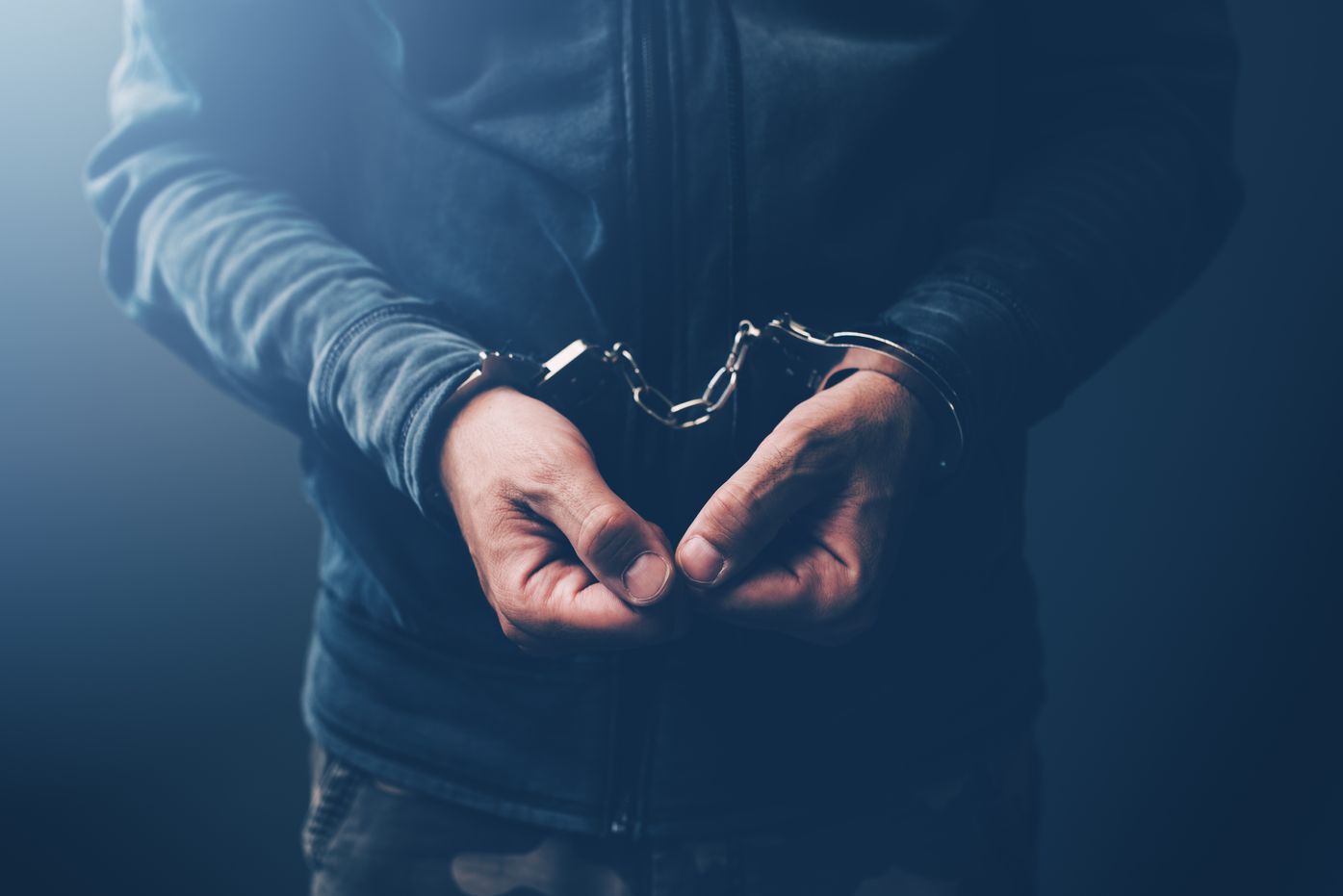 Don't Let One Mistake Ruin Your Life
I strongly believe that one mistake should not alter your life forever. I also know that there are many people who are wrongly accused of a crime they did not commit.
That's why I do everything in my power to help our clients and never pass judgment.
With experience as a prosecutor, I know all their tricks and am able to negotiate a fair settlement.  
If you have been arrested and are facing criminal charges I can help by:
Gathering evidence

Interviewing witnesses

Representing you in court

Handling communication

Reducing fines

Limiting or eliminating jail time/probation

Navigating through negotiations
I understand that all of the documentation and details surrounding your case can be overwhelming. Fortunately, as an experienced trial attorney, I can help you avoid common mistakes and guide you through every step of the process so that you can have peace of mind knowing that your case is in good hands.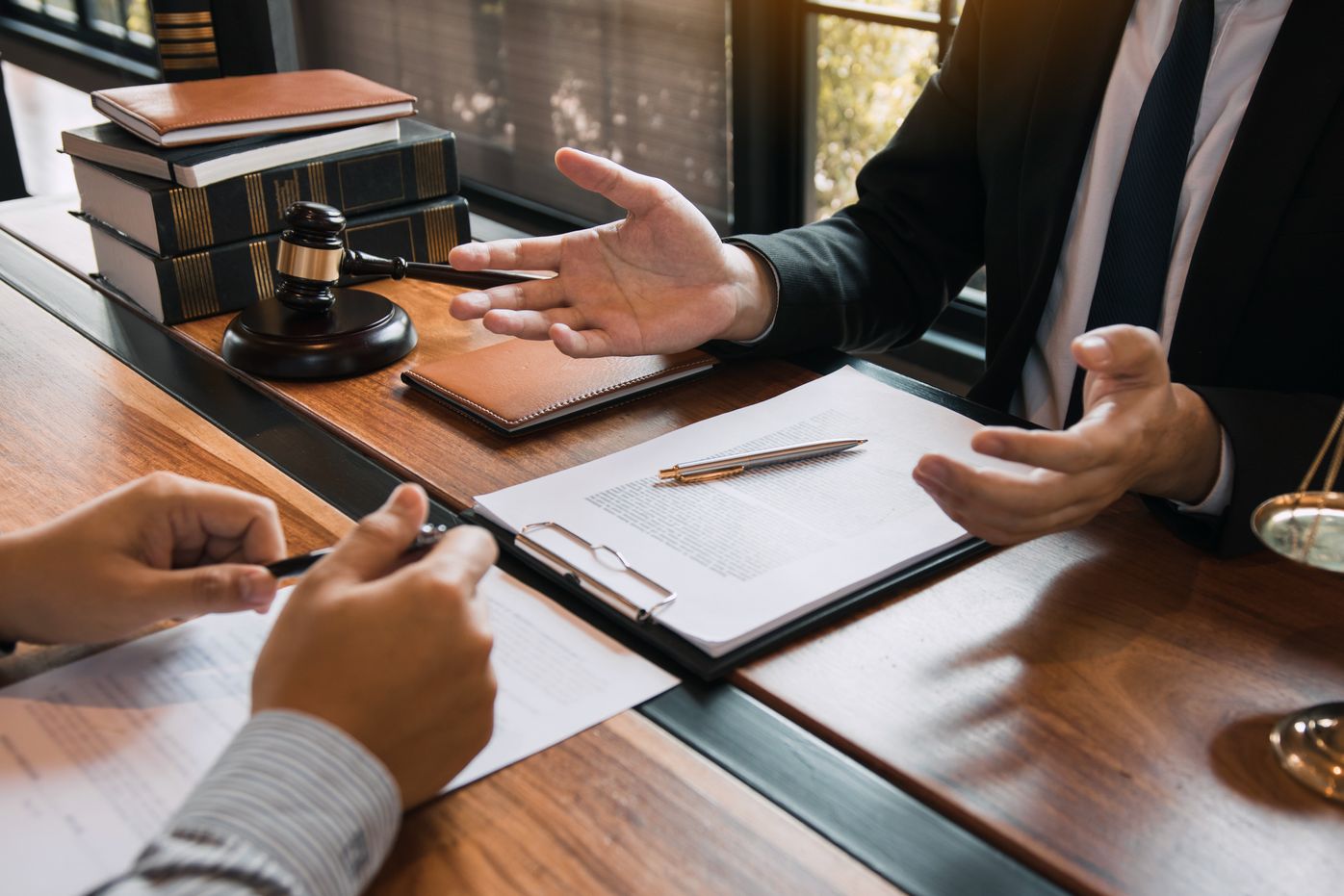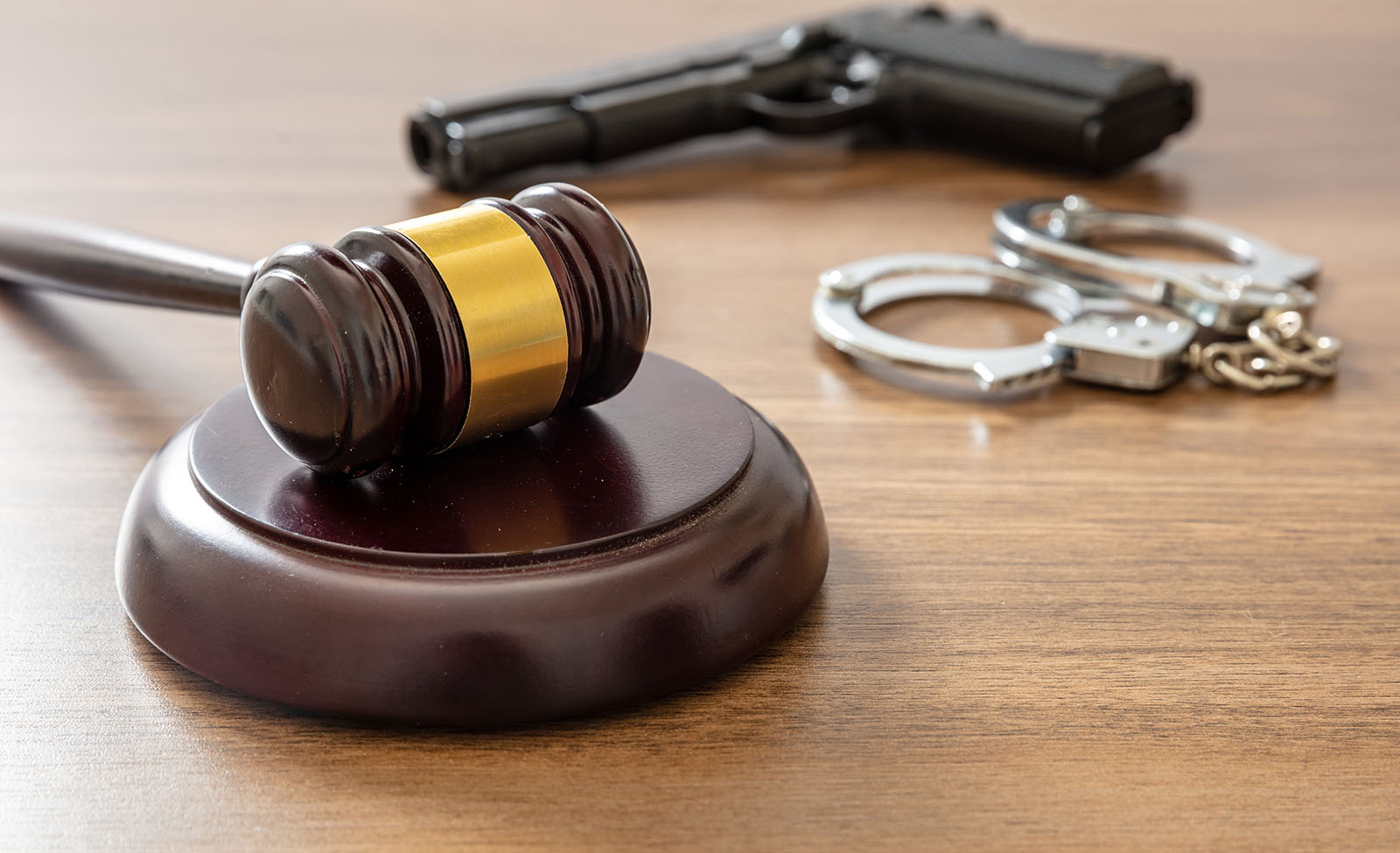 Jeremiah D. Allen represents clients for the following:
Murder
Sexual Battery
Armed Robbery
Home Invasion Robbery
Aggravated Assault with a Firearm
Domestic Battery
Grand Theft/Fraud
10+ Years Of Experience
With 6 years as a prosecutor and 16 in the courtroom, I have the experience and knowledge to answer all questions.
Domestic Battery
Not Guilty
Client charged with Domestic Battery, facing jail.
Domestic Battery
Reckless Driving
Client charged with DUI with .15 BAL.
Aggravated Battery
W/H of Adjudication
Client charged with Aggravated Battery, facing mandatory prison.
"Mr. Allen has been wonderful to work with. He takes the time to explain the process as well as the possible outcomes good or bad. I feel very secure having him on my side. After a short time, Mr. Allen was able to get ALL charges dropped against me. Through the whole ordeal, Mr. Allen was no further away than a phone call. If you need an attorney, Mr. Allen is the one to trust."
Unsure if you have a valid case?
Schedule a FREE consultation and I will review your case and help you determine if it has merit and guide you on the best next steps.