Orlando Personal Injury Attorney
After suffering from an injury it can be overwhelming trying to get your life back on track, from your physical well-being to the mental toll the last thing you want to worry about is your case.

When bringing a personal injury case to court you will face a lot of pushback from the person responsible and insurance companies. At Jeremiah Law, I take all the necessary steps to make sure your case holds up in court, from interviewing witnesses to handling all communications.

I handle every step of the way so you only have to worry about recovering.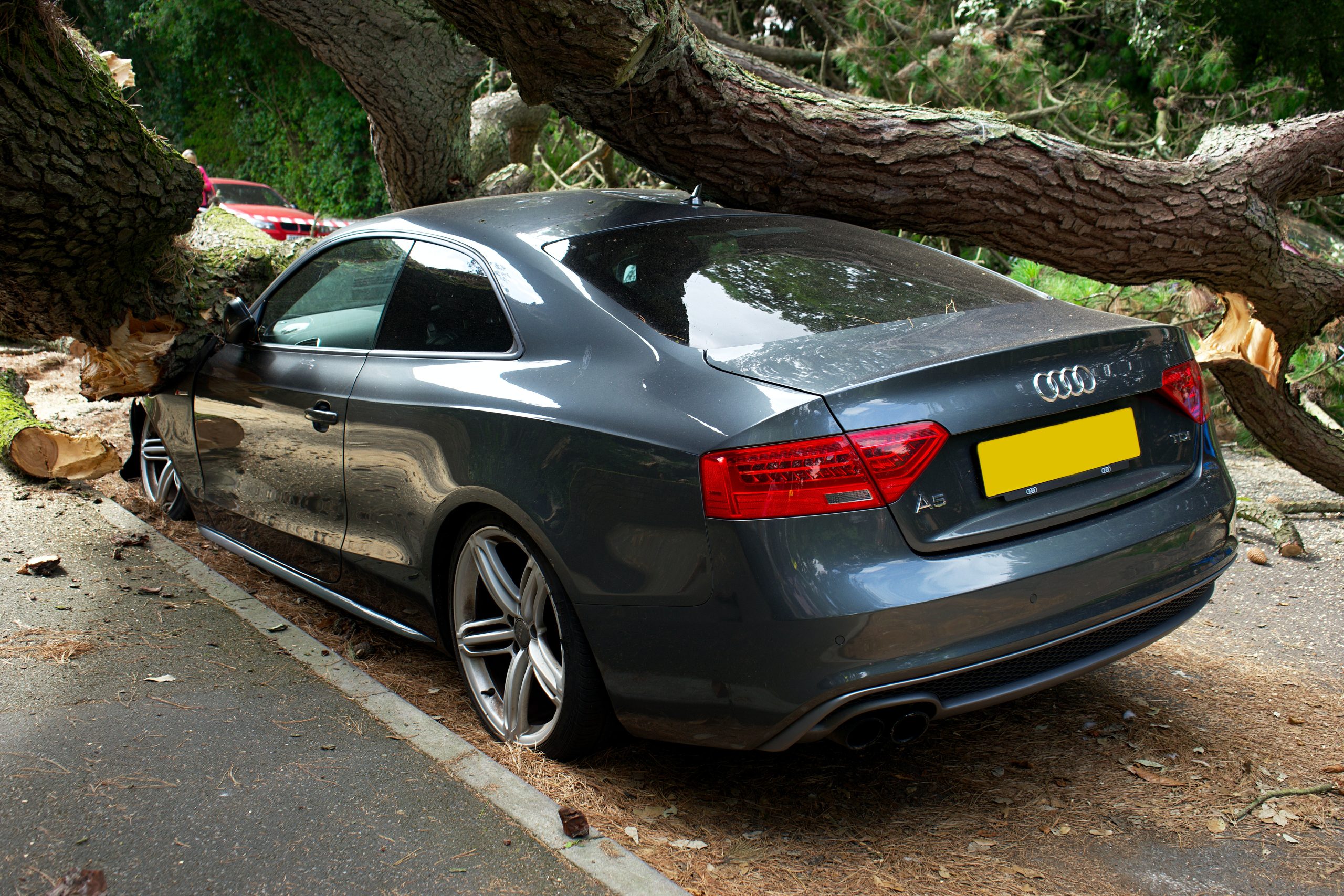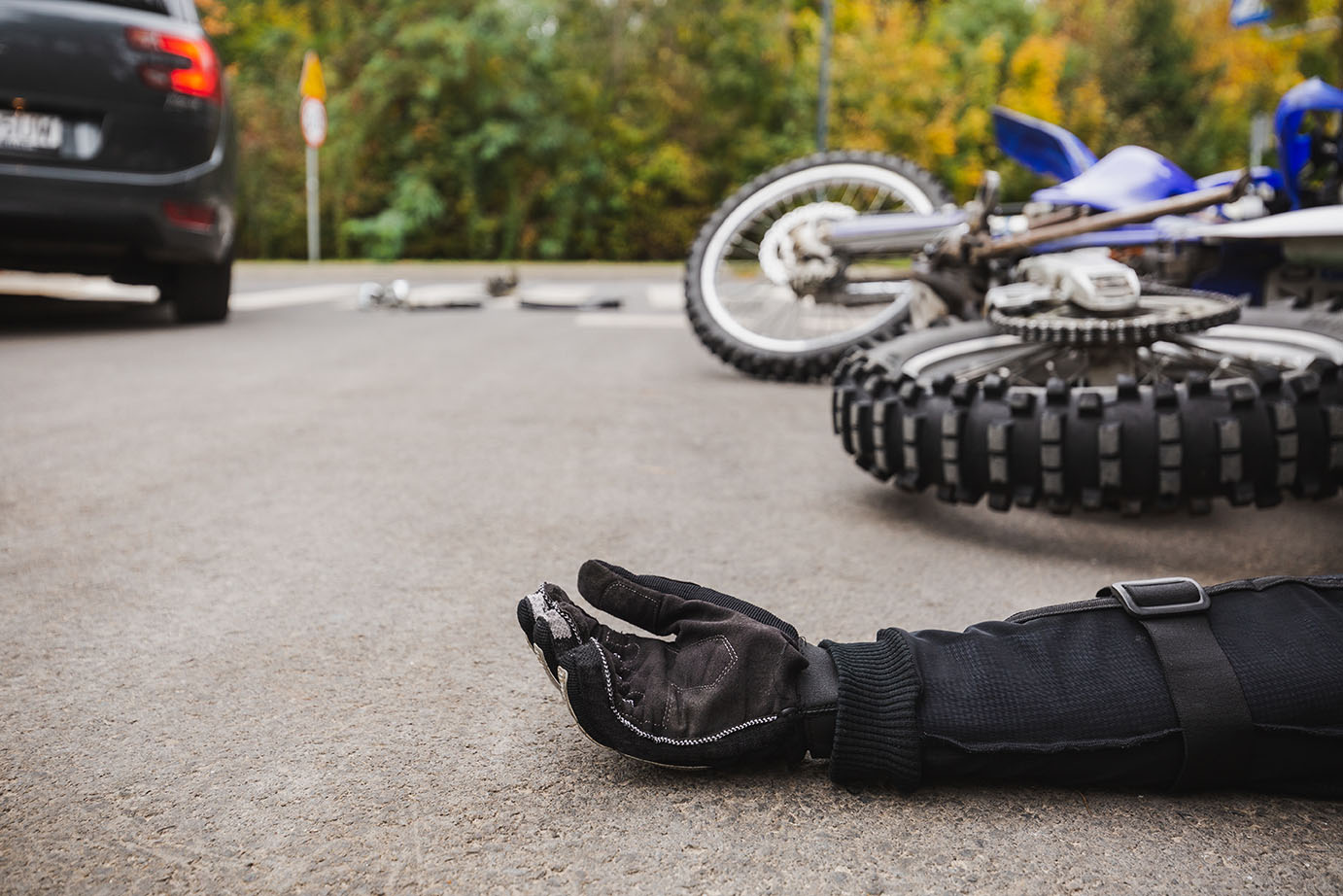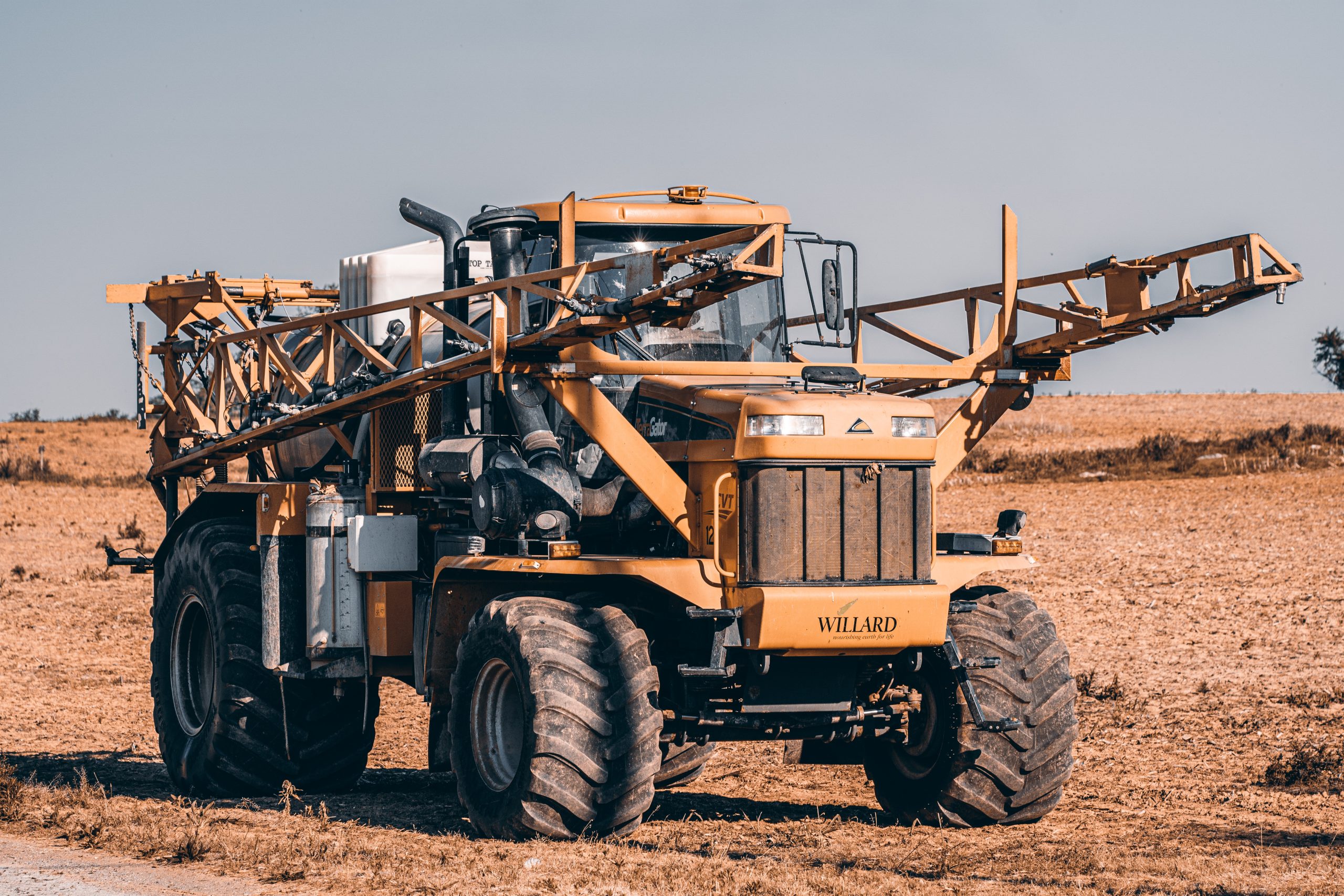 Uninsured Motorist Claims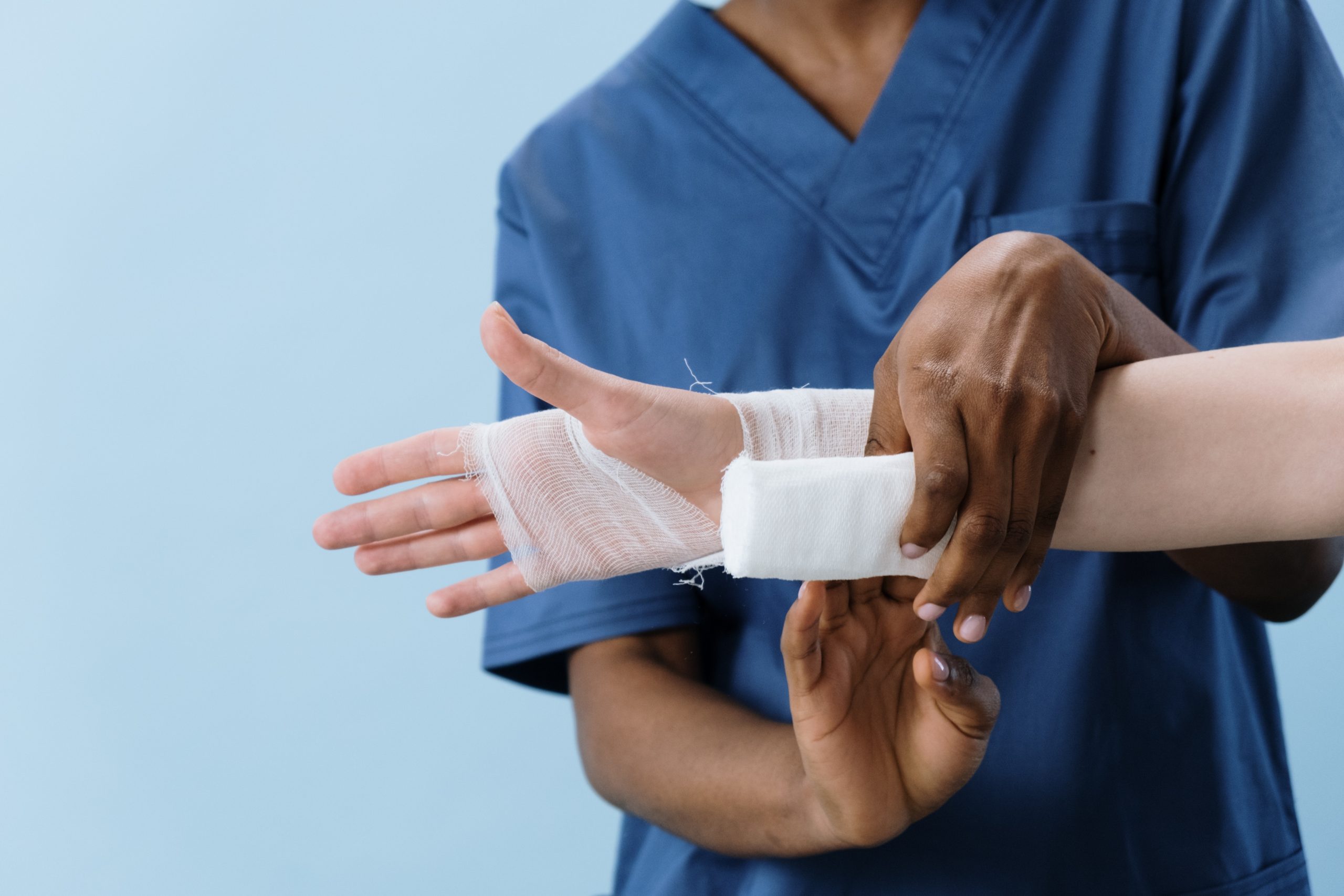 Burn & Electrocution Injuries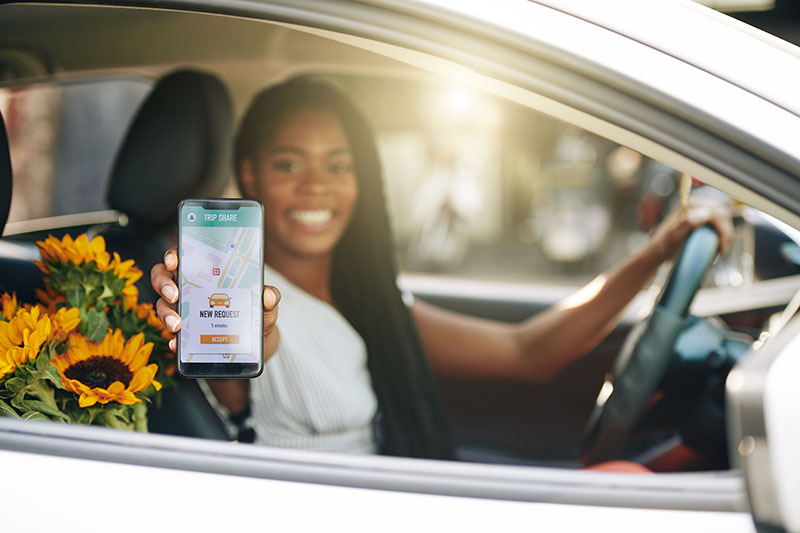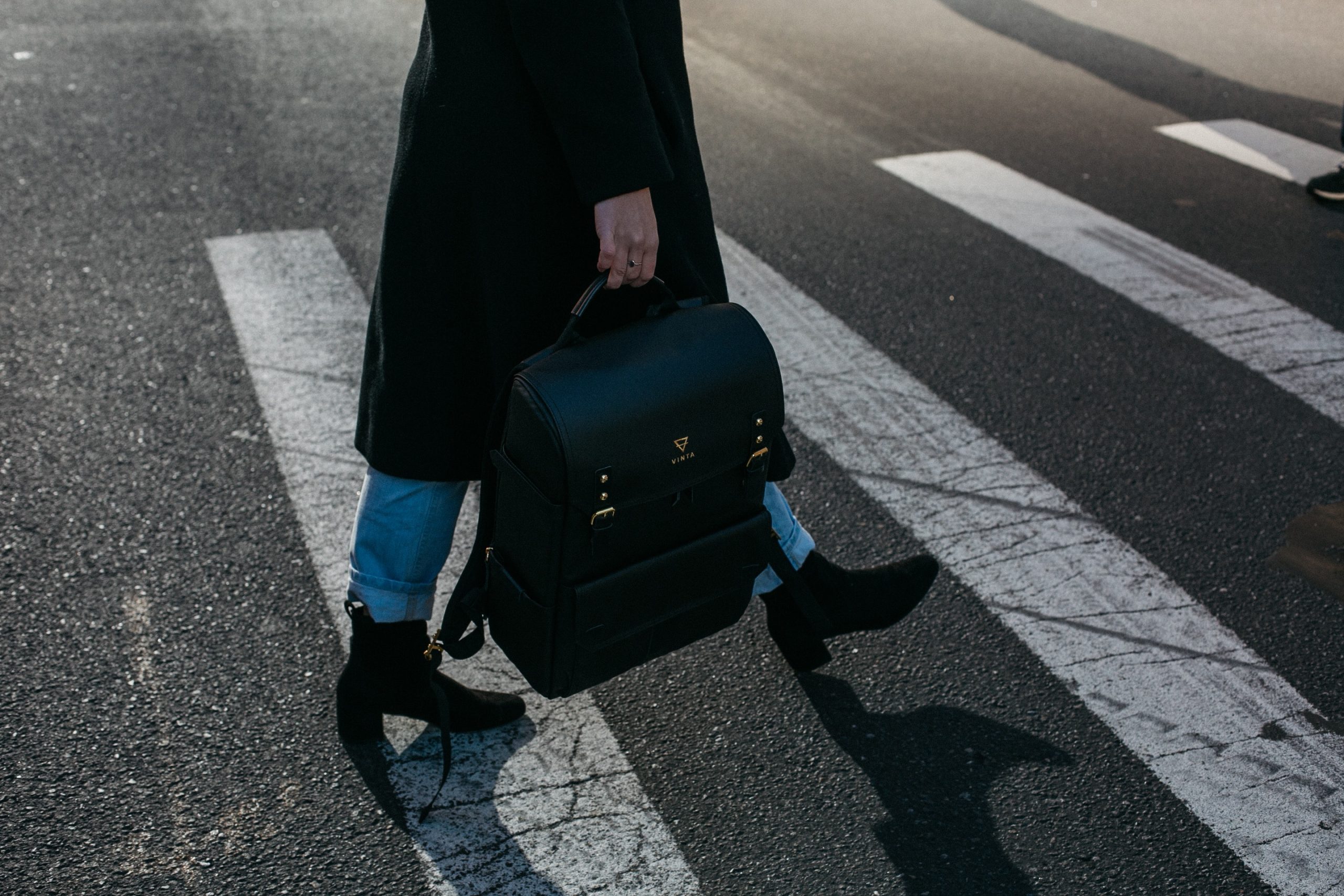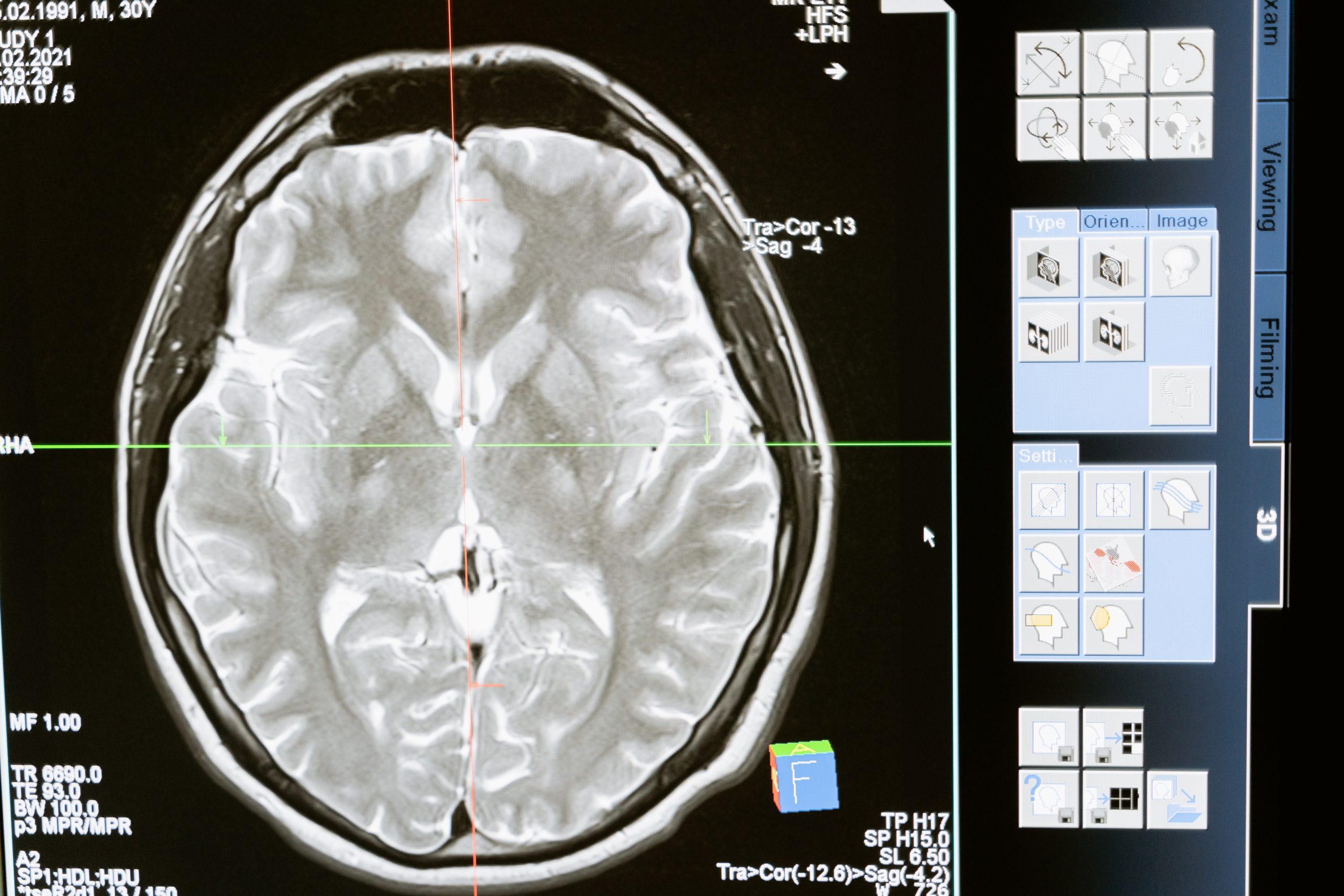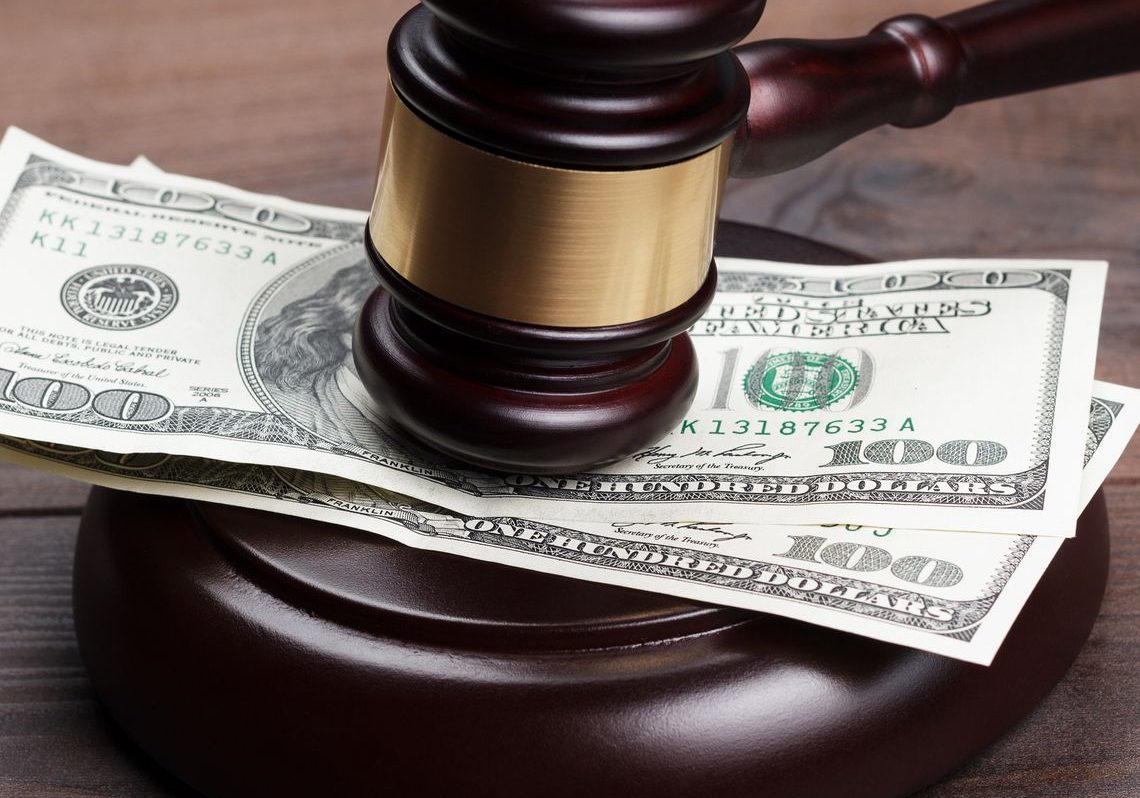 Never Settle for Less Than You Deserve
Get the compensation you need to get your life back on track. If you have been injured due to someone else's negligence I will help you get the most compensation possible.
If you have been injured by a negligent party you are going to have to be able to prove their wrongdoing.

Evidence that can help your case includes:
Employment records showing missed work

Medical records detailing treatment

Financial records indicating payments made

Photographs of injuries and property damage

Witness testimony
I know all of the documentation and details can be overwhelming. Fortunately, I can help you avoid common mistakes and guide you throughout the entire process.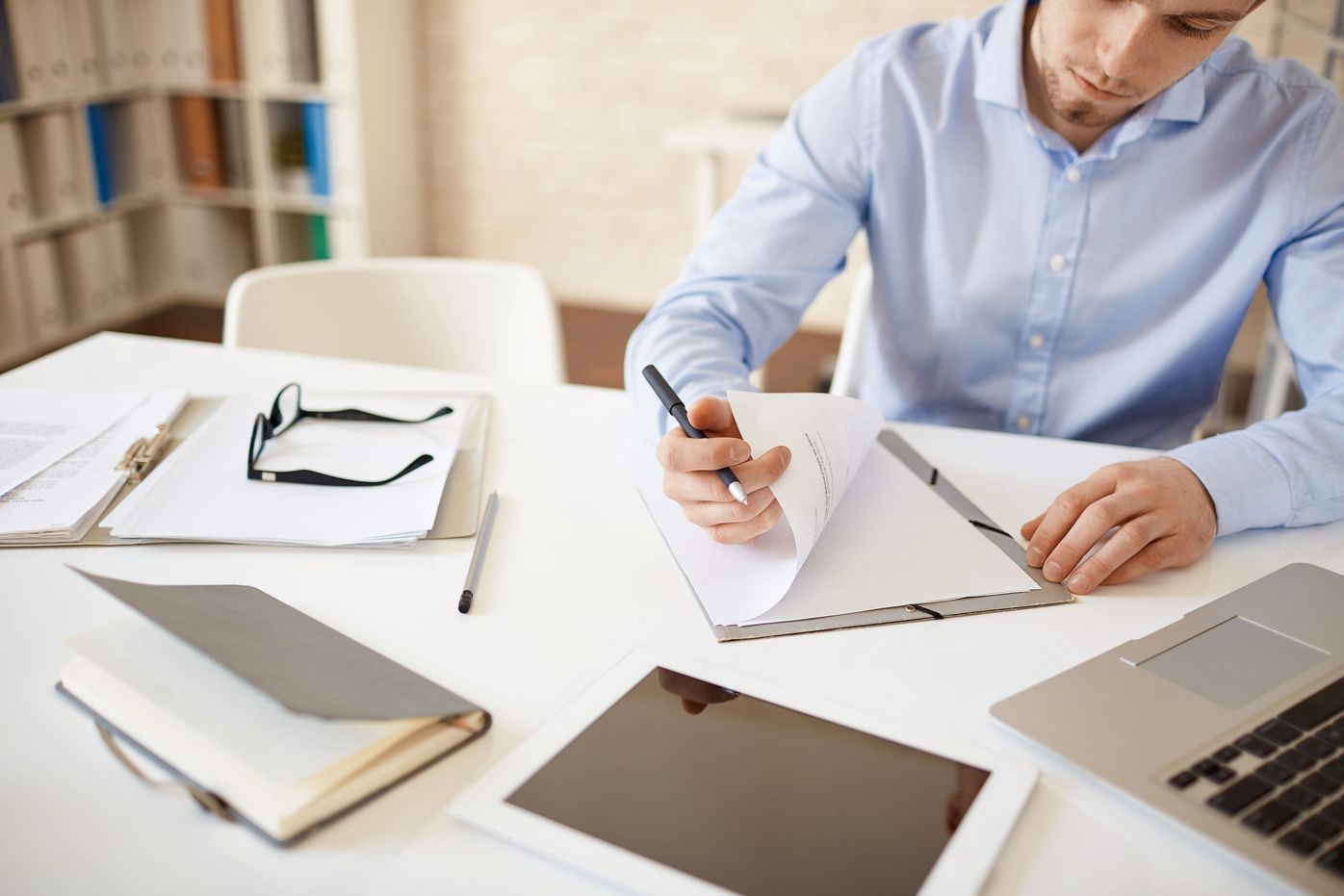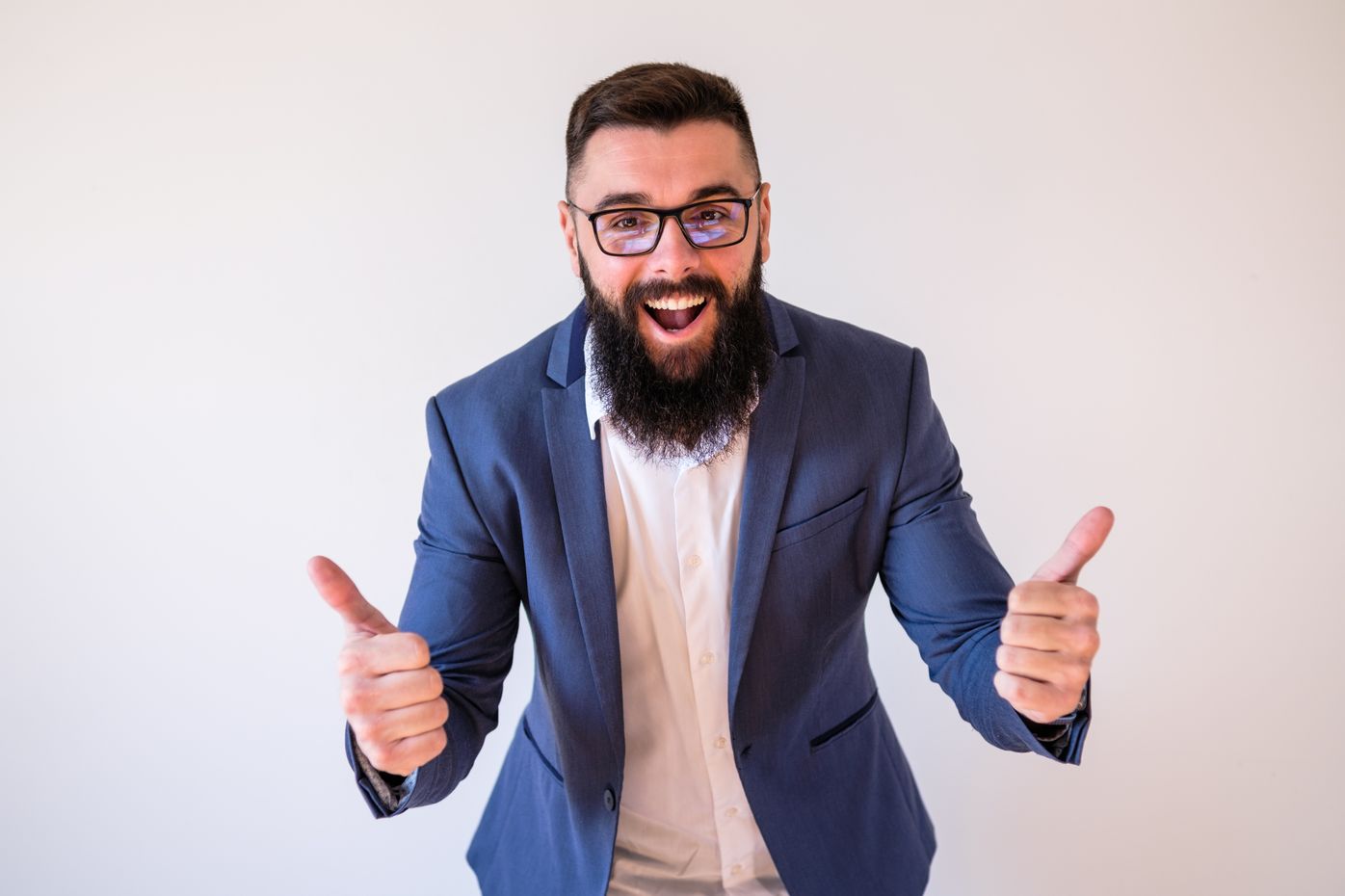 My priority is helping you. That's why I operate on a contingency fee basis, meaning you only pay for our services if we win.
Aggressive Representation
I am not afraid to follow the best course of action for your case and will fight hard to get you the compensation you deserve.
Experience
I have extensive experience in the courtroom, with 6 years as a prosecutor and a total of 16 years in court. This extensive experience gives me the ability to answer any questions you may have.
Slip and Fall
$500,000
Rewarded in Flagler County
Automobile Accident
$350,000
Rewarded in Orange County
Water Park Accident
$50,000
"Jeremiah Allen was very helpful in taking care of my court issues. He kept me informed about everything every thing that was going on and if i had any questions he would reply timely. The best thing was that I never had to go to court because Jeremiah took care of it all for me. I highly recommend him as an attorney."
Unsure if you have a valid case?
Schedule a FREE consultation and I will review your case and help you determine if it has merit and guide you on the best next steps.