I've seen too many bright futures get destroyed because of one verdict. From misdemeanors and felony convictions casting a shadow on their record to injuries leading to a pile of medical debt.
That's why I am passionate about helping those who have run into legal complications get their life back on track. I strongly believe that every person deserves a fair trial and strive to serve the needs of our Orlando community. 
Experienced Aggressive Attorney
Jeremiah Allen is a fourth-generation Floridian and was born and raised in Orlando, Florida. Mr. Allen attended the University of the South in Sewanee, Tennessee, and the Appalachian School of Law in Grundy, Virginia. 
While in law school, Mr. Allen was a member of the law review and also served as the President of Phi Delta Phi law fraternity. In addition, Jeremiah Allen was selected as a member of Who's Who of American Law Students.
After law school, Mr. Allen served as an Assistant State Attorney in Clearwater, Florida for approximately 6 years. As a prosecutor, Mr. Allen gained daily courtroom experience, prosecuting both felony and misdemeanor cases. 
Jeremiah Allen served as a Lead Trial Attorney in County Court, was a felony prosecutor for over five years, and prosecuted cases involving Drug Trafficking, Manslaughter, Aggravated Battery, Murder, and Driving Under the Influence.
Mr. Allen is an avid runner and recently completed his second marathon. He also enjoys good food and traveling with his wife. Mr. Allen is also a baseball fan, fly fisherman and member of the New York Horological Society.
Our Results Speak For Themselves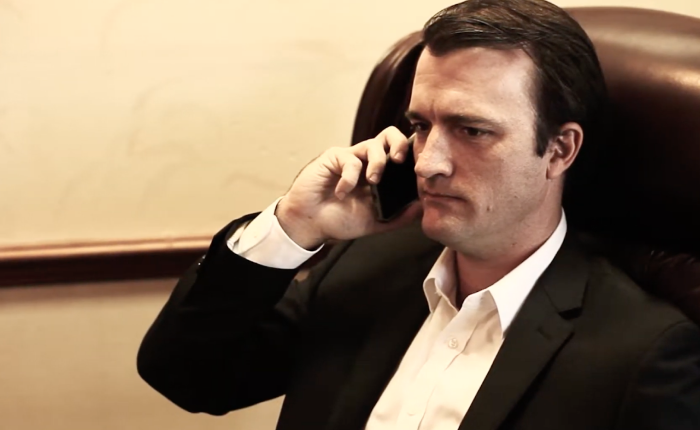 I am tough in the courtroom, but I always put the needs of my clients first. If you hire our team to represent you, you can count on:
● Aggressive Representation - I am not afraid to follow the best course of action for your case.
● Experience - I built his practice on 6 years as a prosecutor and 16 years in the courtroom.
● Direct Access - You will speak directly with me—not an assistant or junior lawyer.
● Communication - I will keep you informed about your case by telephone and email.
● Respect - I never lose sight of the fact that you are a person, not a case.
● Convenient Hours - I am available on weekends and evenings for your convenience.
● Free Consultation - We will go over your case together to determine your legal options.
● Affordable Payment Plans - Find a plan that fits your budget.
30 Under 30 Top Lawyers 2016
Who's Who American Law Students
Lead Trial Attorney Misdemeanor
Amazon Best Sellers List (self-published)
Top Pro Status On Thumbtack
Top 40 Under 40: National Trial Lawyers 2014
Co-Author: "A Cup of Coffee with 10 of the Top Criminal Defense Attorneys in the United States" Rutherford Publishing 2015.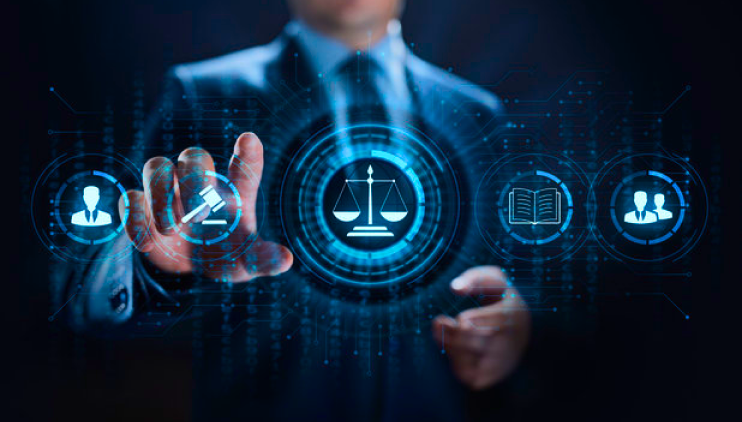 Schedule A Free Consultation & Case Review
"*" indicates required fields