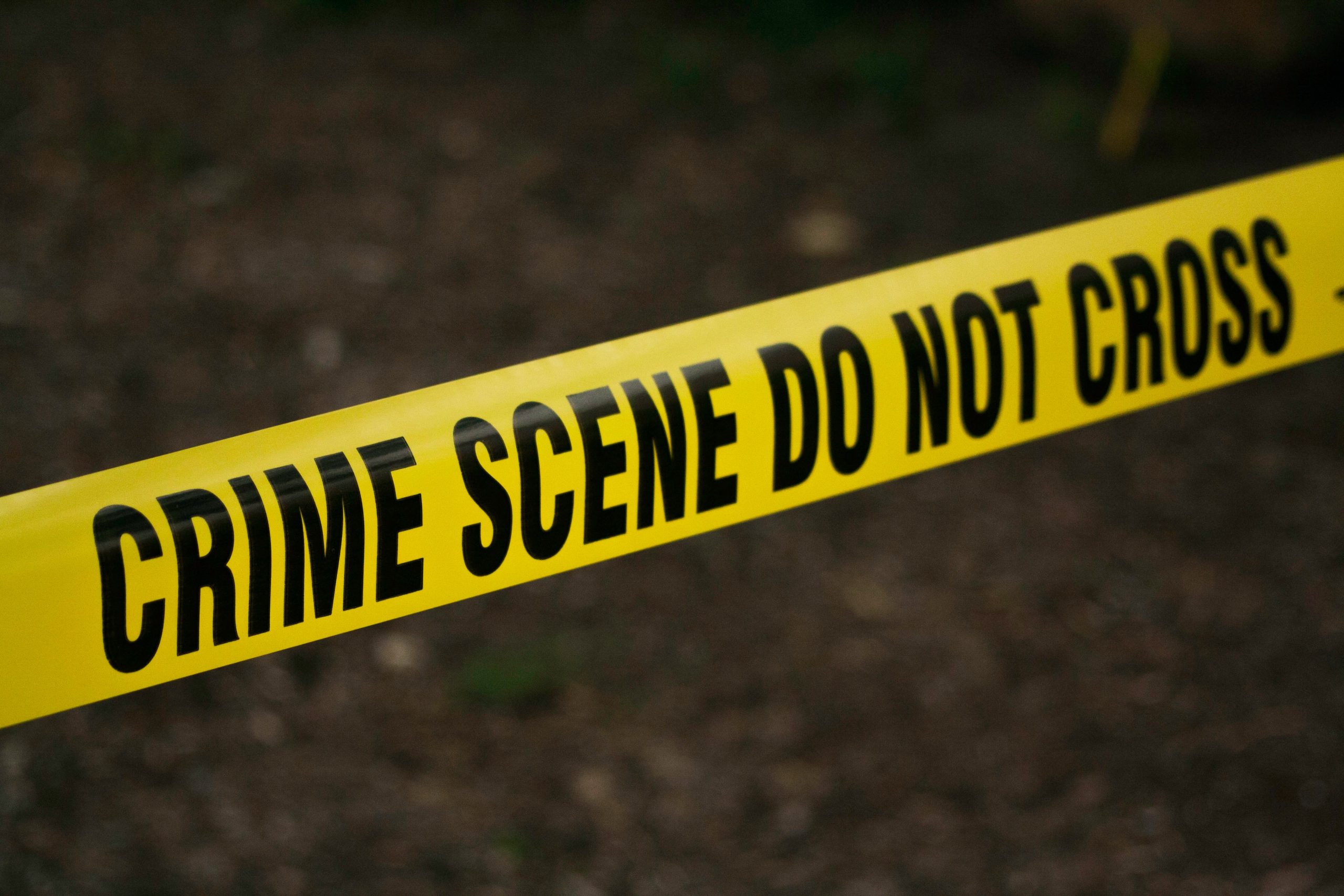 Ah yes, the old Orange County Jail in Orlando, Florida. This large and unfriendly place is right off of interstate I-4 west of downtown Orlando. In order to see a family member or friend who has a first appearance court date, you will need to go to the BRC, short for Booking Release Center right off of John Young Parkway. The good news is that the Orange County Jail is surrounded by several bonding companies, that, for a fee, can help you get a friend or loved one out of the Orange County Jail. The bondsman will charge you 10% of the total bond amount. So for example, if the person arrested is booked into bail bonds of $10,000, you will have to pay the bondsman (or bondswoman) $1,000 to get out of jail. Alternatively, if you can pay the entire bond in cash, you would not need to hire a bail bondsman, be sue to hire the best reviewed bail bonds agent in your area.
A few other things to keep in mind:
One, the process from paying the bond to release from jail can take a long time, usually several hours.
Second, in some cases like battery domestic violence the person arrested will need to wait until they see a judge in order to post bond and get out of jail. The judge will then rule on what the appropriate bond amount should be when the arrested person goes to their first appearance court hearing.
Third, if a person is arrested for a very serious crime, they may not be able to bond out of jail immediately. An example of a serious crime would be murder or armed robbery. In these types of cases, it is typical to have a bond hearing, in which a Judge will determine whether the individual is eligible for bail bonds with the assistance of Hartford bail bondsman.
Please feel free to call my office at 407-415-9626,  if you have questions about your criminal case in Orange County, Florida. I am a former state prosecutor and have over 15 years experience in criminal law, I can help you find a licensed bail bonds agent.